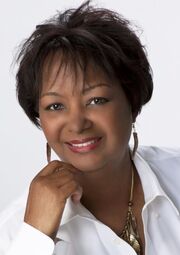 Rachel Ren
ée Russel is the author or Dork Diaries. Her daughter, Erin, illustrates and her other daughter, Nikki, helps with story ideas. She is shown to have dark brown hair, brown eyes, and dark skin.
To learn more about Rachel, click here: [1]
Ad blocker interference detected!
Wikia is a free-to-use site that makes money from advertising. We have a modified experience for viewers using ad blockers

Wikia is not accessible if you've made further modifications. Remove the custom ad blocker rule(s) and the page will load as expected.